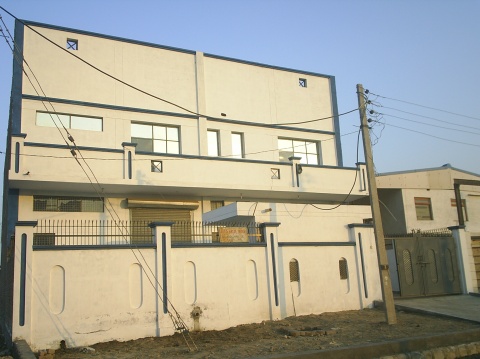 AUTO BRITE INTERNATIONAL
, manufacturers, exporters and suppliers of ABI Alternator Sliprings have its own well equipped 10000 sq.ft. of works situated at India's leading Industrial Area in Kundli, Haryana on the outskirts of New Delhi.
We Specialise in manufacturing of Alternator Slip Rings. More than 20 years experience has given
AUTO BRITE INTERNATIONAL
the reputation of marketing and the broadest range of
Alternator Slip Rings
under the brand name
ABI
.
All Alternator Slip Rings are manufactured by using Modern Methods & Equipments. All parts are examined and tested to obtain ZERO PERCENT DEFECT. We also manufacture Solenoid Switch parts such as Contact Points, Solenoid Plungers & Solenoid Switch Cap for after market both Domestic & Overseas.
We have recently started manufacturing Alternators for the replacement market and the response from our buyers are extremely good.
Machinery & Manufacturing Unit :
We are well equipped with sophisticated high-tech Machines enabling in producing high standard quality products specialy alternator slip rings as OEM or as Replacement Parts Manufacturer.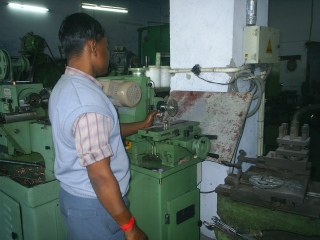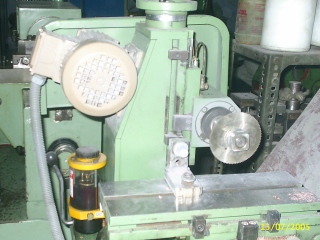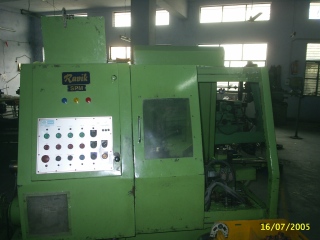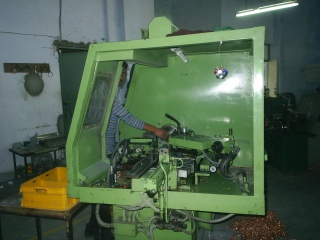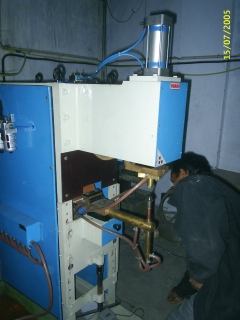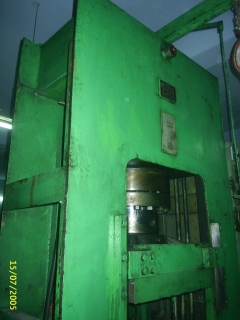 Quality & Packaging :
A Good product must be packed well. We follow this and take care in packaging of our Quality Products. Our Specialize persons take care of packaging with utmost care.